Finally finished my 4th album :D You can get it on iTunes, Amazon, CDbaby and many other places. 
https://itunes.apple.com/us/album/aerion/id1140267540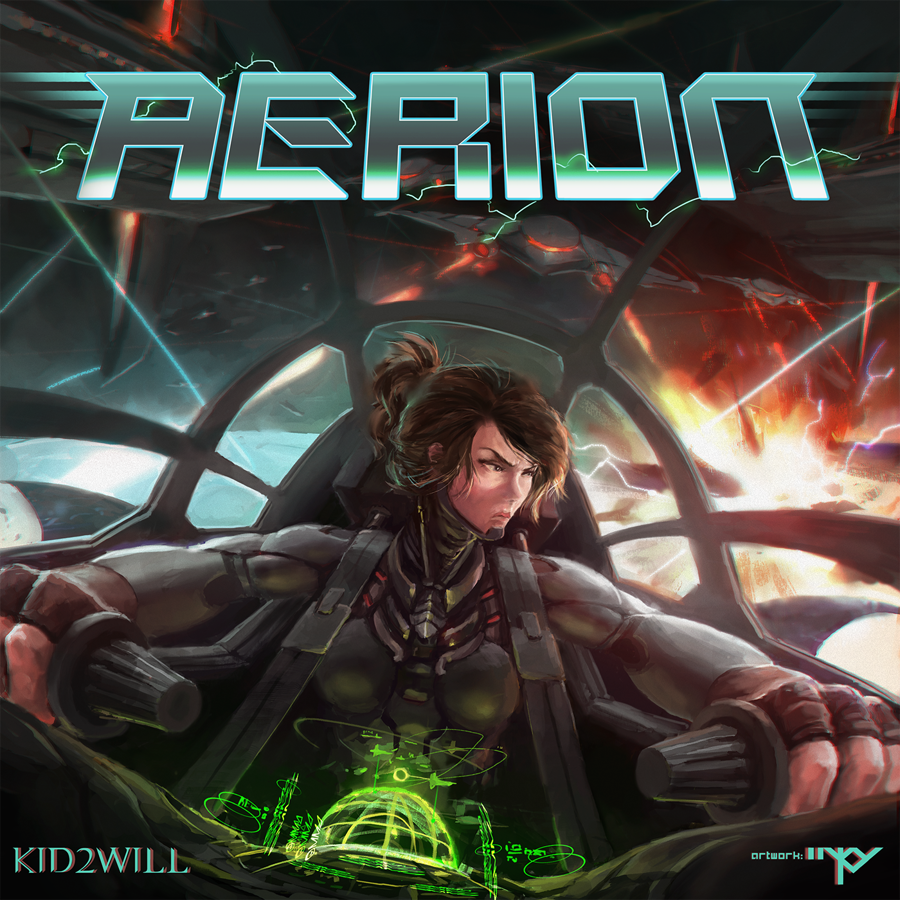 Credit to inky for the album artwork.
I understand not having money to purchase the music you want. I have all of my albums up for free download at the bandcamp website. 
Aerion <- newest :D
Thanks and enjoy,
Kid2Will